New site design!
posted by
Virmir
on
July 22nd, 2013
for
Comic 257
The new site design is live! If you have any issues or comments, feel free to let me know!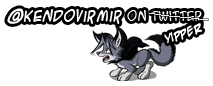 Remember, kids, save every last tiny strip of construction paper. You never know when it might come in handy 20 years later. –
Sep 8, 2:42PM
@mathgrant @Marquis2007 You should pay him more to compensate!
[In reply to...]
–
Sep 7, 9:29PM
Twitter RSS
|
Twitter Page
Latest Virmir Art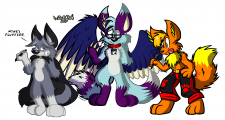 Also see...




937705