Bigger Pages
posted by
Virmir
on
April 1st, 2017
for
Comic 414
I've been experimenting with making pages properly sized for printing lately, so enjoy some bigger pages for at least the next several months.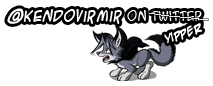 @LunarKeys Put it down as idea stealing.
[In reply to...]
–
Jun 18, 11:12PM
Streaming: Sketching second page of collaboration with @Joltink1 --
stream.virmir.com
–
Jun 17, 4:15PM
Twitter RSS
|
Twitter Page
Latest Virmir Art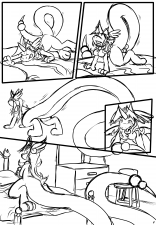 Also see...

1659364