New site design!
posted by
Virmir
on
July 22nd, 2013
for
Comic 257
The new site design is live! If you have any issues or comments, feel free to let me know!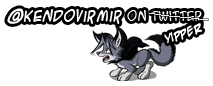 Sites are back up! –
Apr 20, 6:02PM
@foxgamer01 Tvorsk broke something! But he fixed it now. ;)
[In reply to...]
–
Apr 20, 6:02PM
Doing more updates/configuration on the server, so sites will be down for a bit more. –
Apr 20, 5:27PM
Twitter RSS
|
Twitter Page
Latest Virmir Art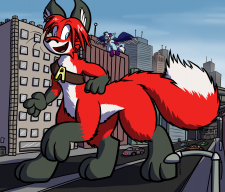 Also see...




862580