1
« on: July 02, 2018, 03:30:22 PM »
Hey everyone, finally decided I'll show off some of my mediocre at best art doodles I've done from time to time, first off, gonna reveal a new character born from RP, Lily! I'm new to uploading images on here so hope this comes out looking okay.
Most of these are drawn by me, unless otherwise noted.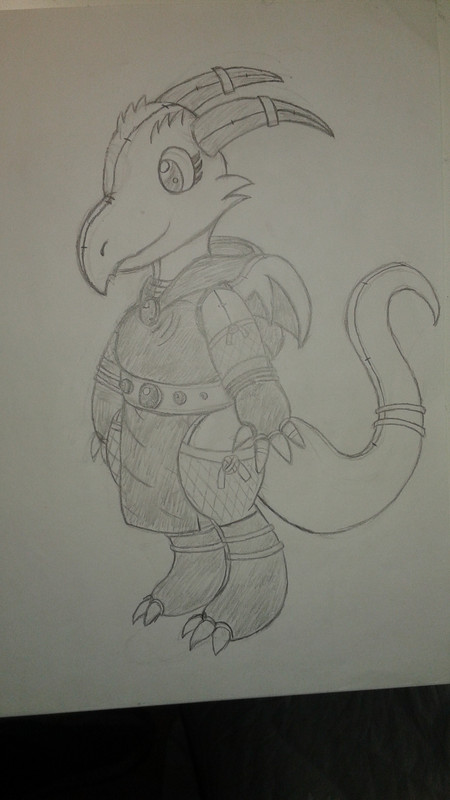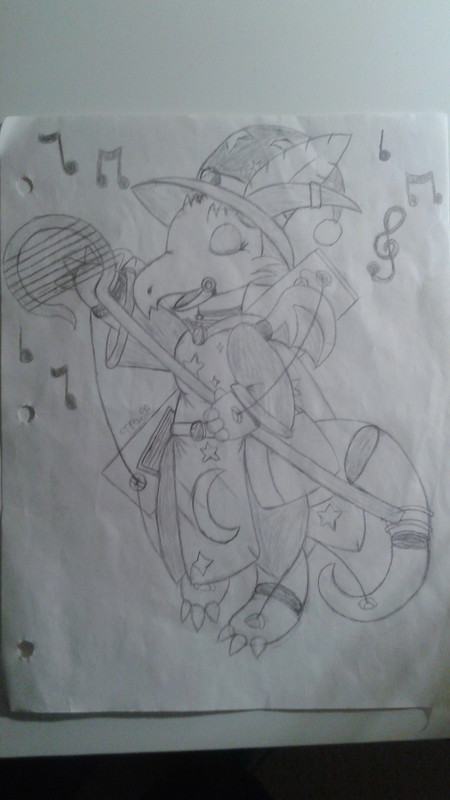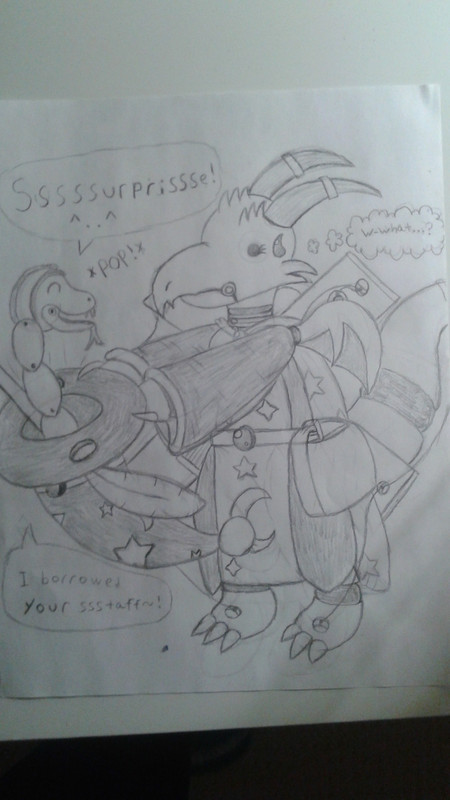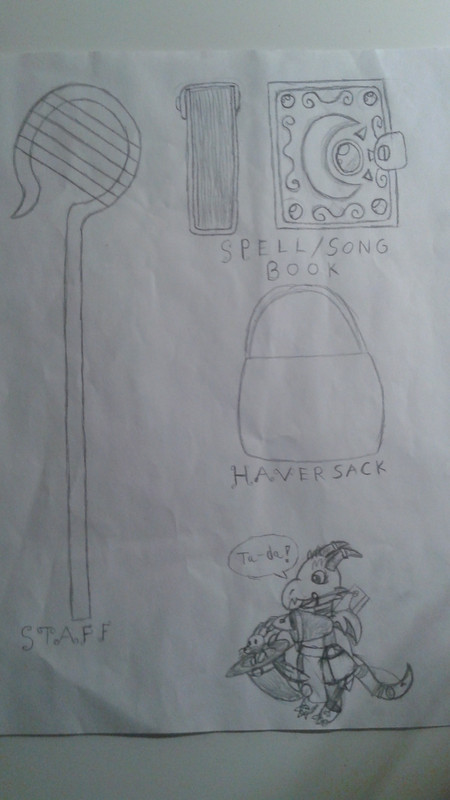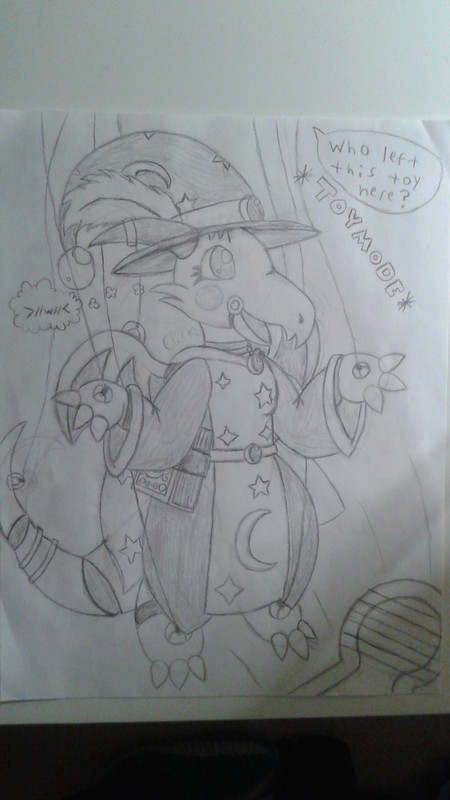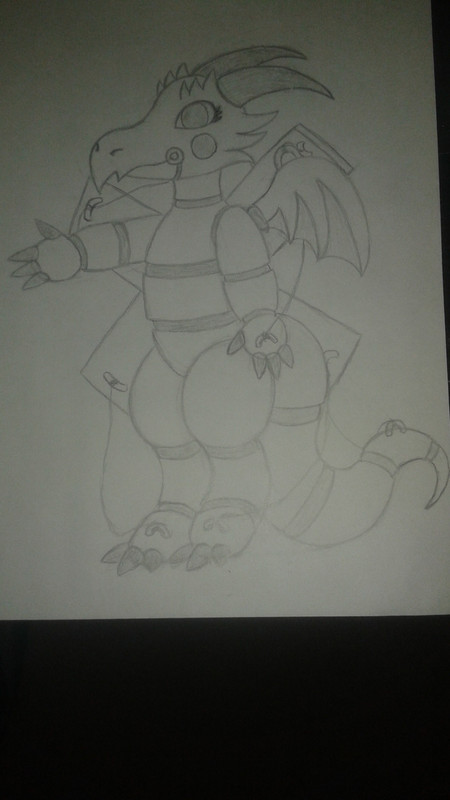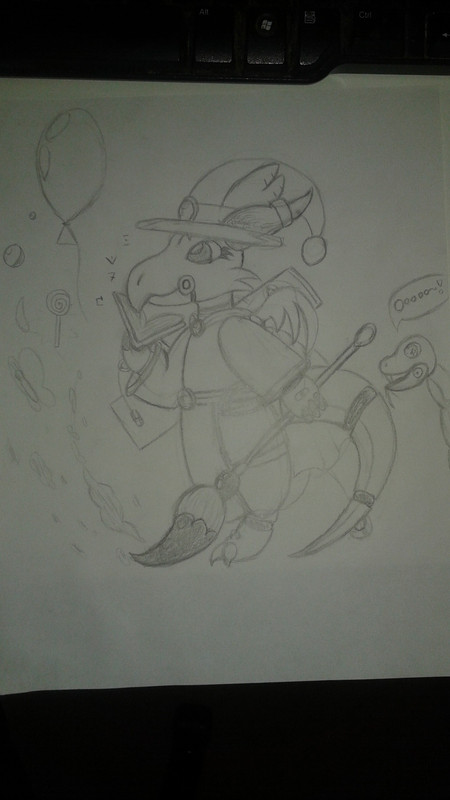 And one in color!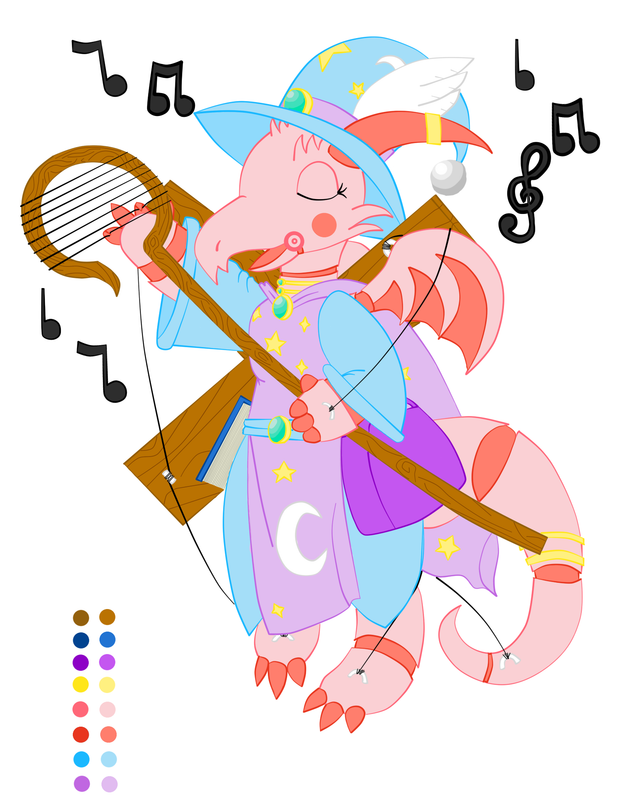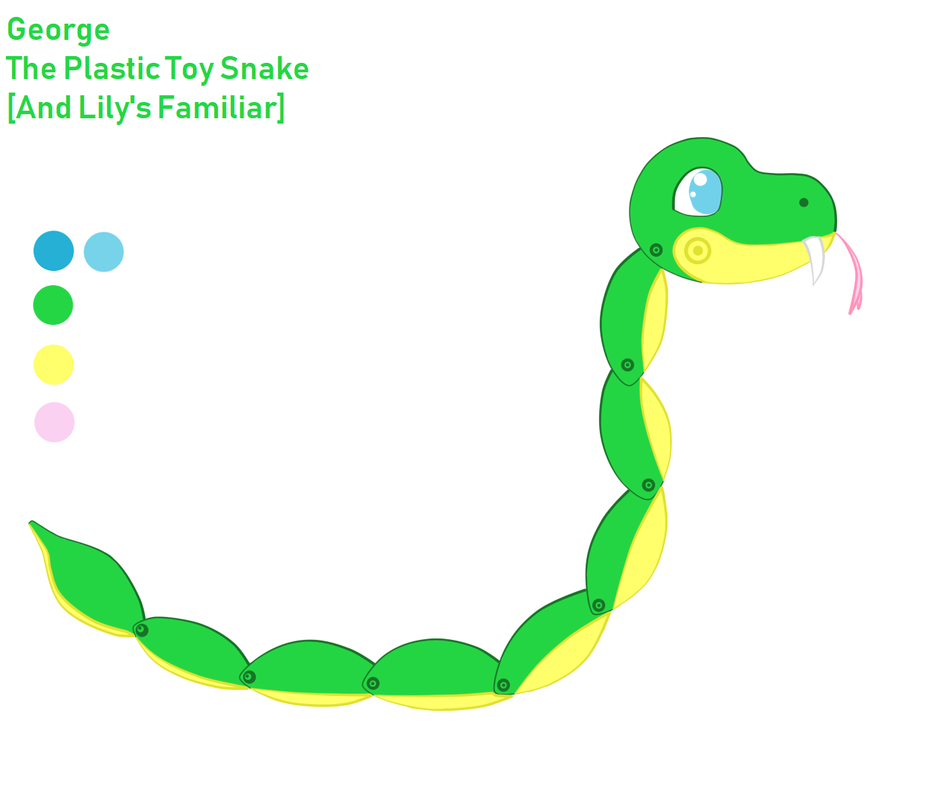 Here's one drawn by Donnie of her being a Commoner and
GASP!
not a toy!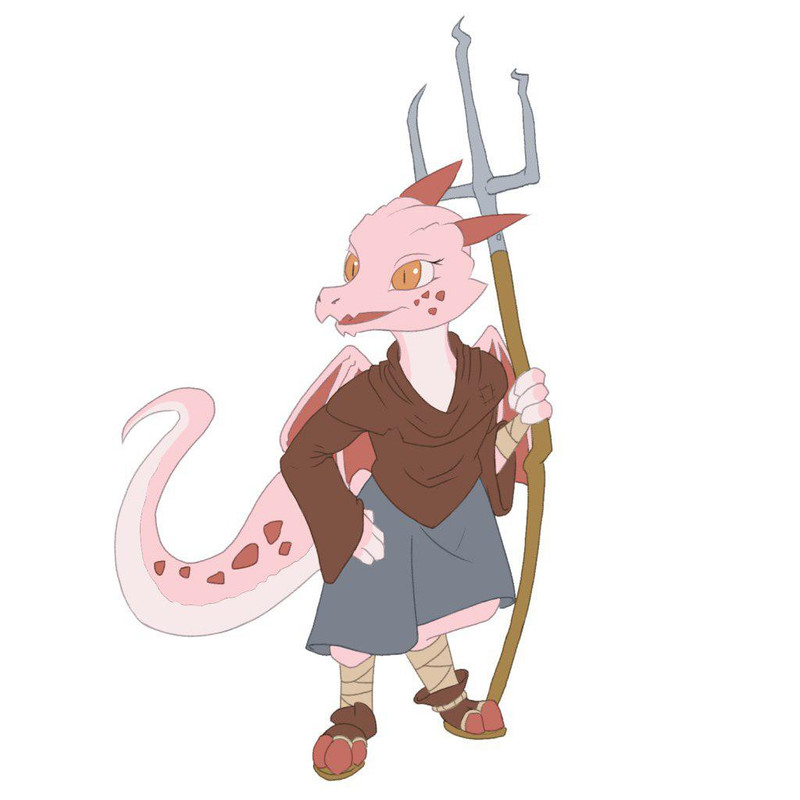 Finally, one by Kipaki!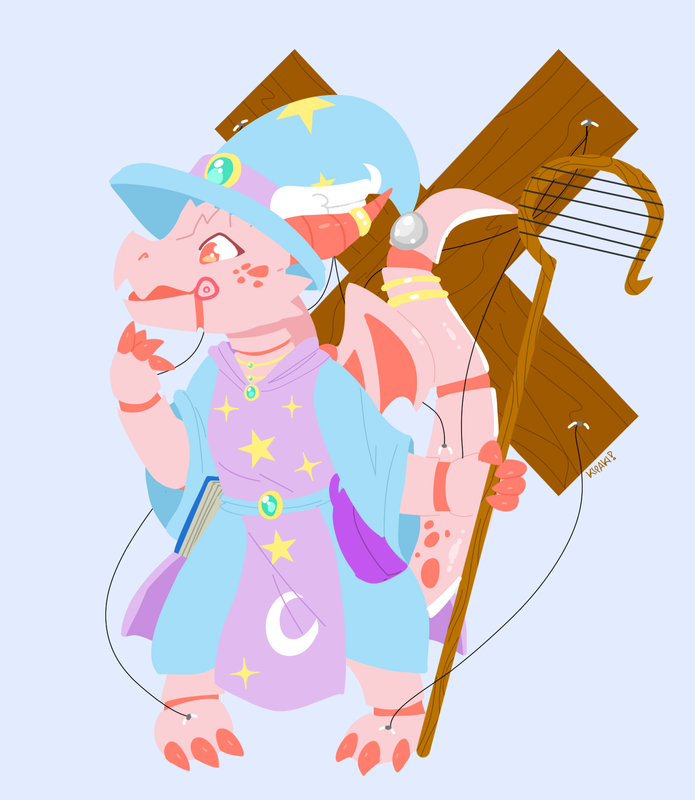 Hope you enjoy!